Architectural Photos Honored by B & W Spider Awards
Monday, November 14, 2016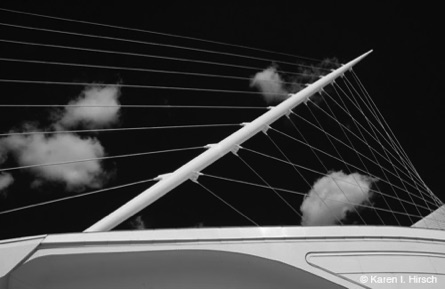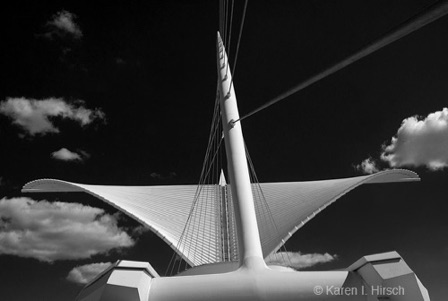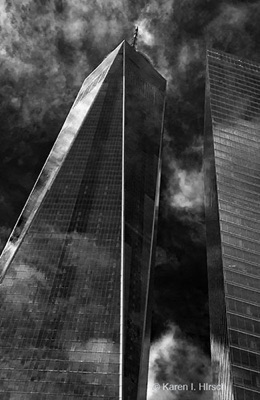 Ready for Take-Off - Milwaukee Art Museum
The Black and White Spider Awards announced the winners of this year's photo competion.
7,556 entries were received from 71 countries.
The Jury represented the industry's biggest names and tastemakers including National Geographic, Washington DC; The Armory Show, New York; TBWA, Paris; Victoria Film Festival, Canada; Aeroplastics Contemporary, Brussels; Studio Hansa, London; Fratelli Alinari, Florence; Australian Centre for Photography; Young & Rubicam, Lima; and Anthem Worldwide/Marque Branding, Sydney who reviewed the entries online before making their nominations.
My three entries in the architectural category shown here received Nominee honors.