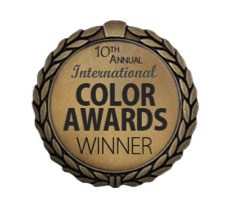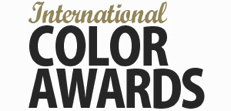 International Color Awards 2017
I was pleased to learn this week that two of my photos received honors in the International Color Awards. I found out the news in a round-about way. I received an email about winning entries, but they belonged to a guy named Eric. I let the Awards people know, and to my delight, they sent me an email saying that both my entries also had been selected.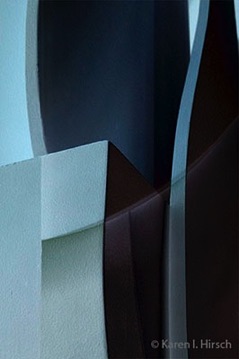 "Cubist Collage in Blue received an Honorable Mention and "What are the Odds" was chosen as "Nominee." 6,178 entries were submitted from 75 countries.
10th Annual Jury members included captains of the industry from Christie's, New York; Contemporary Art Society, London; Sotheby's, Paris; ING Collection, Netherlands; Y&R, Malaysia; Preus Museum, Norway; Art Beatus, Hong Kong; Ogilvy & Mather, Amsterdam; Whitechapel Gallery, London; and J. Walter Thompson, New York.