March For Our Lives - Chicago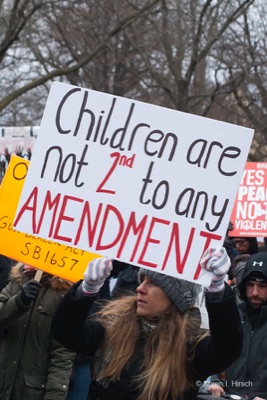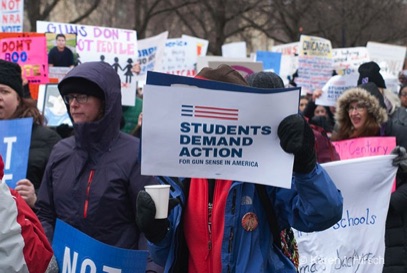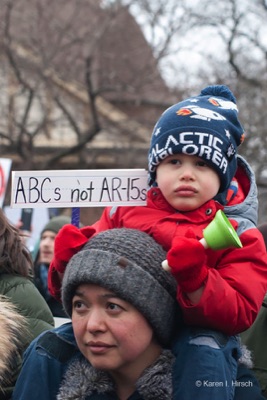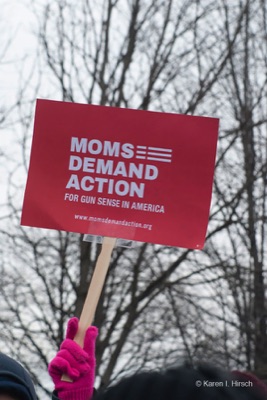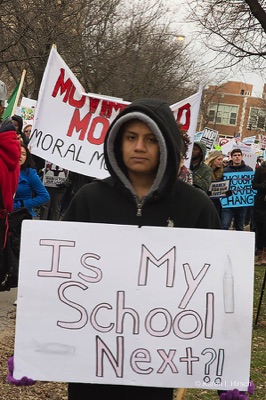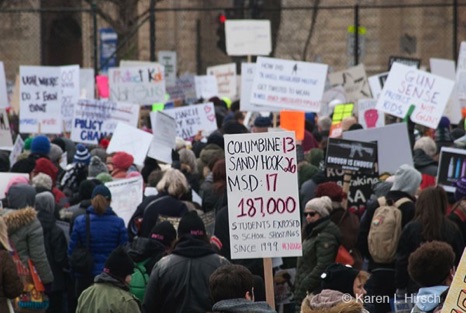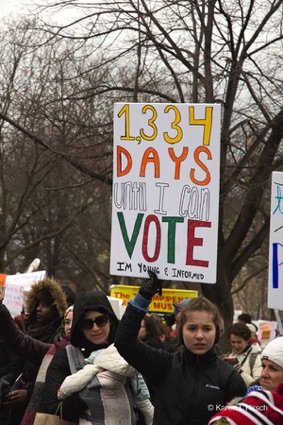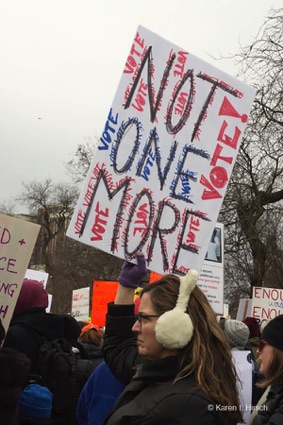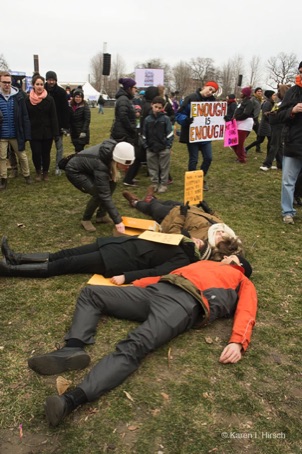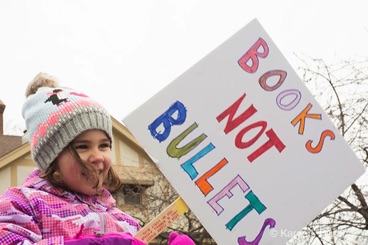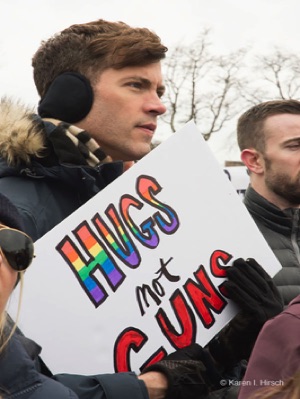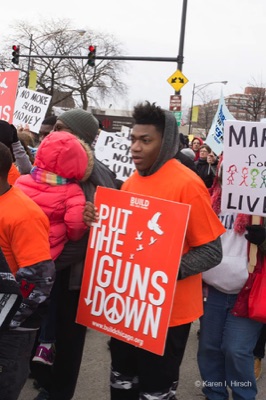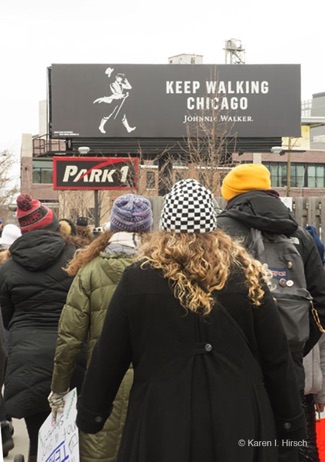 On March 24, 2018, people gathered in Chicago and in cities all over the United States and even the world for the March For Our Lives to protest against gun violence. This "call to action" has come as a direct result of the mass shooting of 17 students at Stoneman Douglas High School in Parkland, Florida last month. The survivor students have used the power of social media to organize for their cause.
In Chicago, thousands joined the rally in Union Park on the near Southwest side. They displayed creative home-made signs to show their outrage. Young people from high school and colleges spoke to the crowd from the main stage. They denounced not only the mass shootings, but also the violence that occurs on an every day basis in their neighborhoods. The students expressed themselves with hip hop poetry and song in addition to their passionate speeches.
A cry of "Vote Them Out" rose out of the crowd. Voting registration was taking place on the sidelines of the gathering.